private home design
Designed Interiors will create a space that reflects your own personality and truly inspires the feeling of home. Using modern trends and experienced know-how, their team of designers will transform any space into the home of your dreams.
seasonal decorating
Designed Interiors offers seasonal decorating for both commercial and private properties. From large scale design to low key styles, their professional eye will take your space to new levels.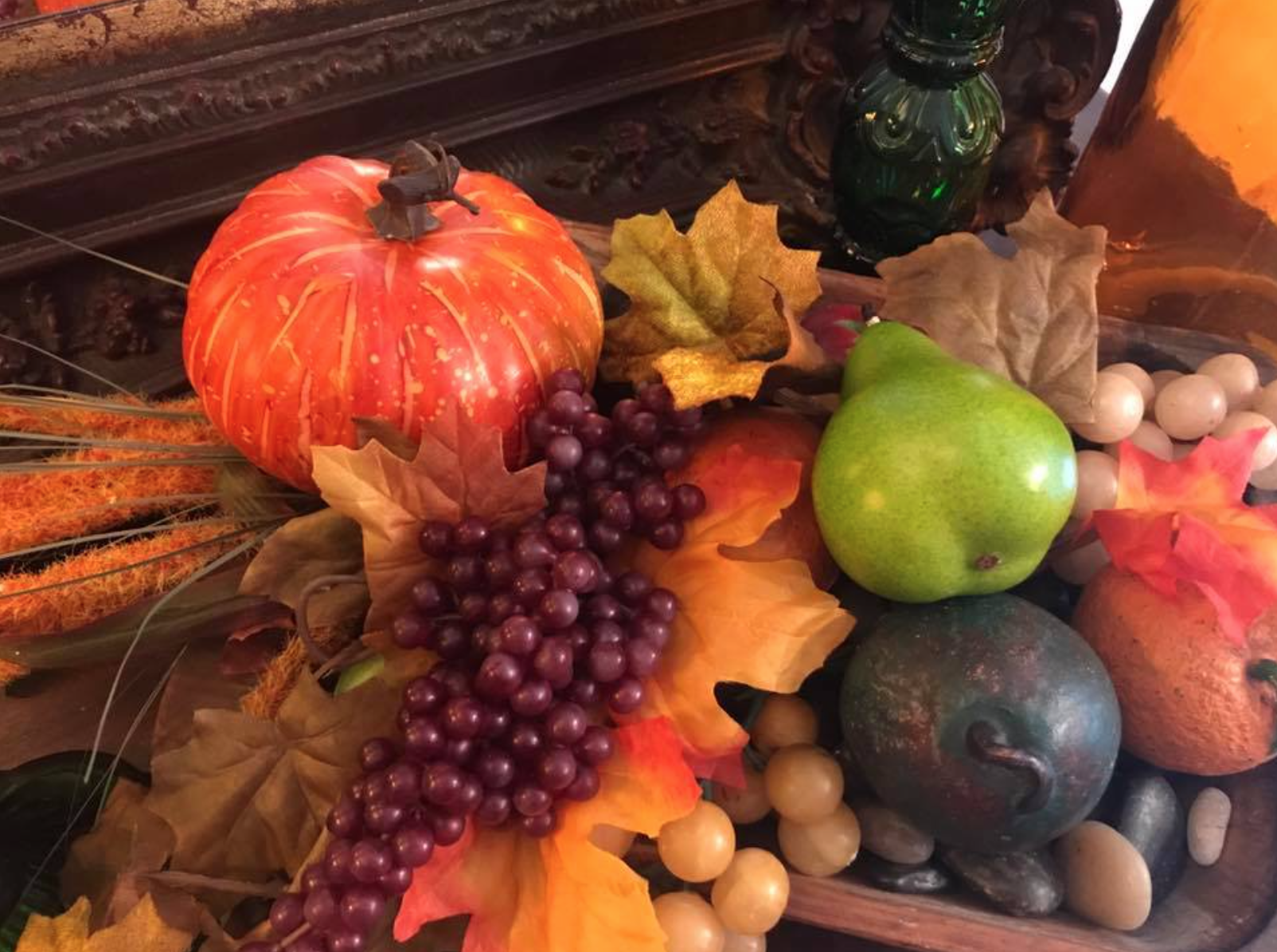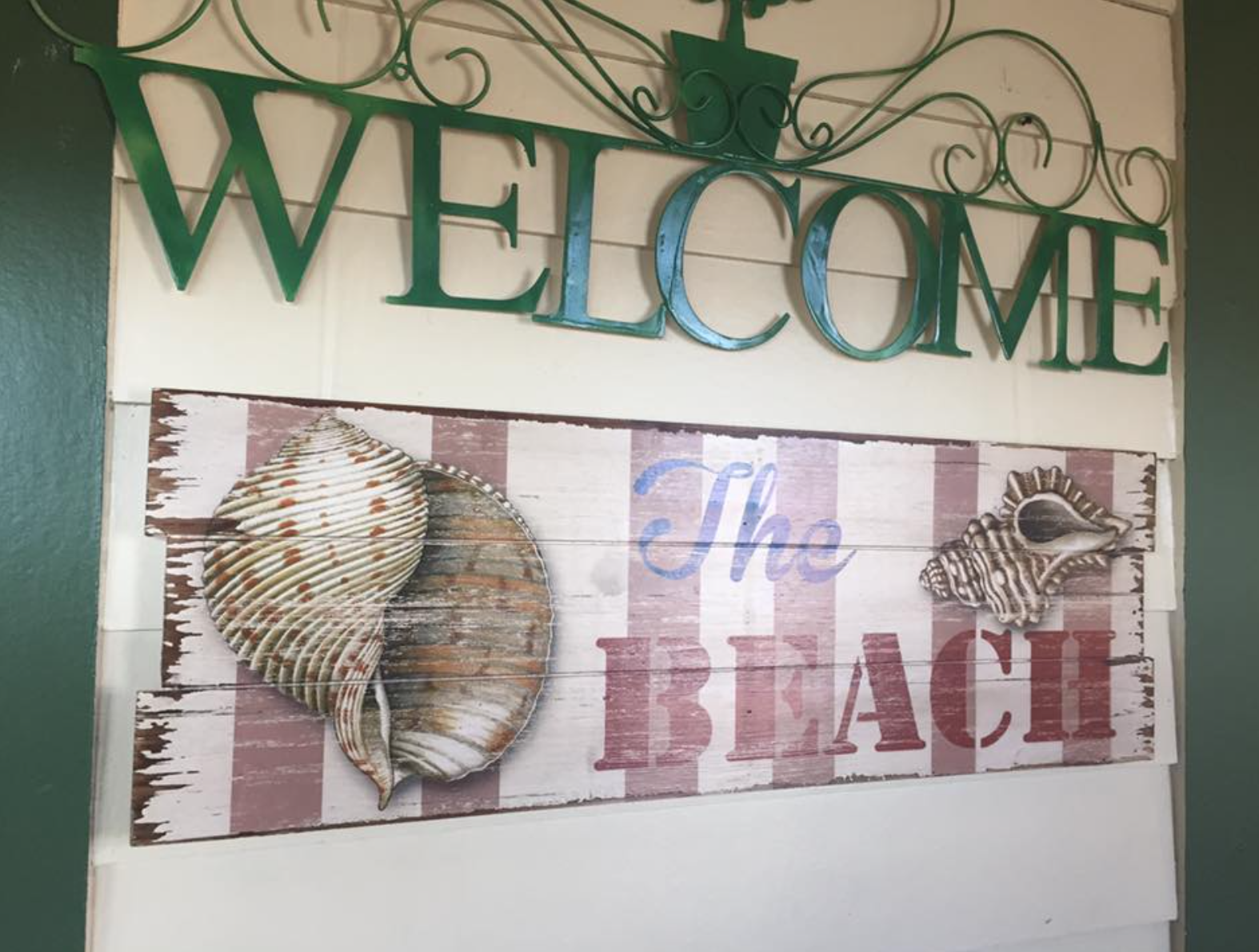 real estate staging for resale
Designed Interiors will apply the most innovative and cutting edge designs in today's real estate market to effectively sell your home. Their team of professionals are trained to bring value to your listing through creativity and organization.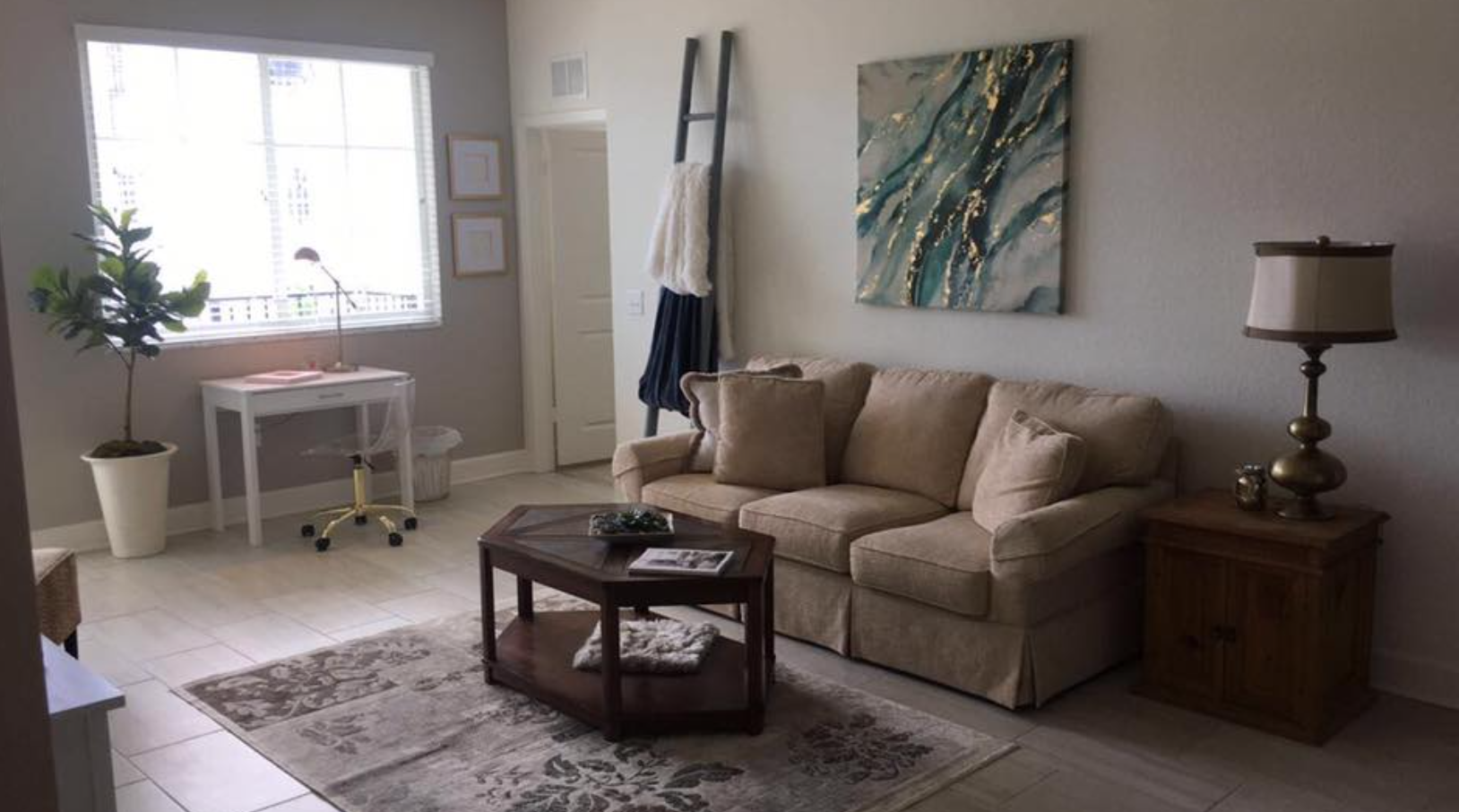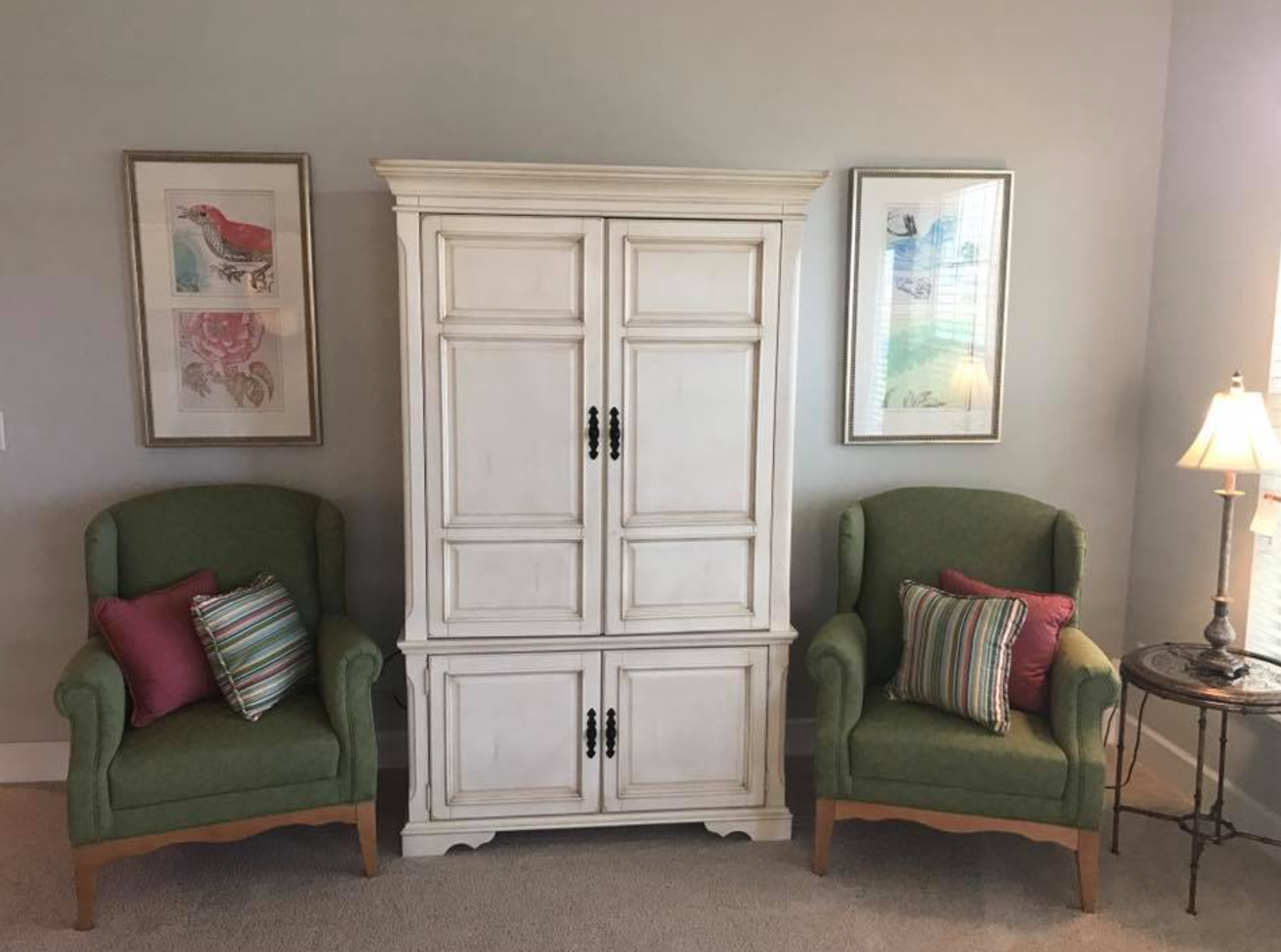 senior downsizing & moving services
Designed Interiors provides downsizing services for clients while practicing compassion, sensitivity and discretion. They help clients visualize how their existing furnishings can fit into their new space.